SULI is an acronym for Sustainable Lifestyle.
SULI was started to bring awareness to living more sustainably through creative and relatable content. It quickly evolved after brands approached me to work with them as a content creator.
I have a background as an esthetician, massage therapist, graphic designer, and, of course, content creator.
SULI is where my professional skills overlap with my love and respect for the environment. 
SULI is where you'll find content strategies, engaging videos, photography, and content and copywriting for brands in beauty, health, wellness, home, lifestyle, and sustainability.
If there's anything I love more than being environmentally aware, it's helping brands create meaningful connections with their content.
I can't wait to work with you!
Influencers and big salesy "look at me" advertising tactics are not gaining traction like they used to. Consumers are smarter and savvier, and demand more from brands. It takes a lot more to earn their trust.
UGC has become an important channel in every consumer-facing brand's marketing strategy.
Unlike influencer marketing and traditional marketing, UGC isn't sponsored by or created by the brand. UGC enables the content to feel more authentic and builds trust with your audience because real people create it.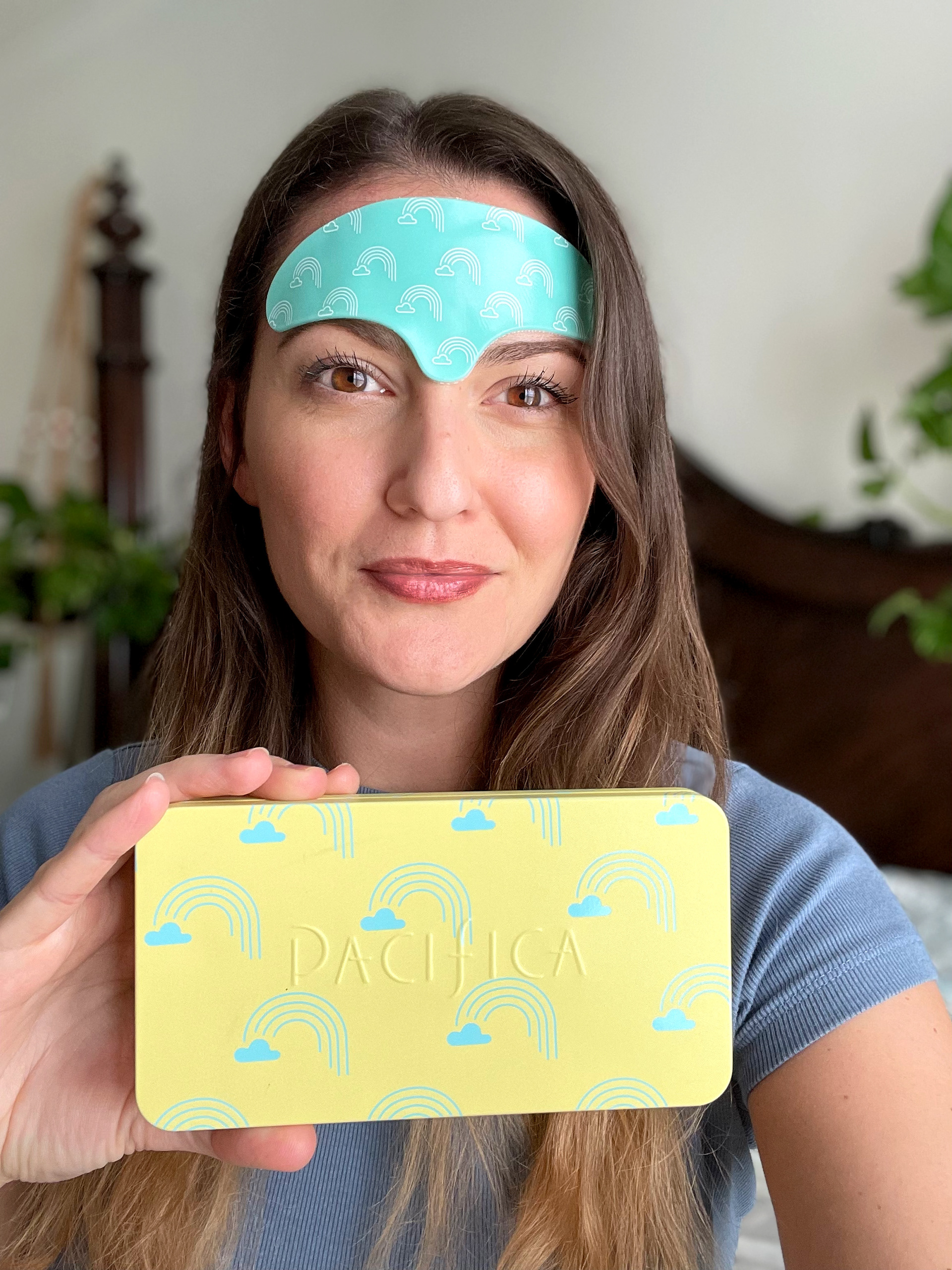 Photography — from $50USD
Writing — from $30USD/hour
Packages and monthly retainers available.
Let's chat. Fill in the form below and I'll be in touch.
Thanks! I'll be in touch soon.